Credentials
Professional Affiliations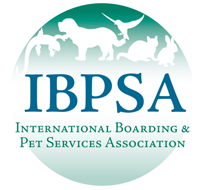 International Boarding & Pet Services Association (IBPSA)
IBPSA members pledge to provide conscientious care, deal honestly and fairly, respect customer confidence, continuously learn more and improve services, and operate their business honorably. Members abide by the IBPSA Code of Conduct.
---
The Association of Professional Dog Trainers (APDT)
The Association of Professional Dog Trainers is a professional organization of individual trainers who are committed to becoming better trainers through education. Our trainers are continuing to advance their skill levels to offer the best solutions for our clients' pets.
---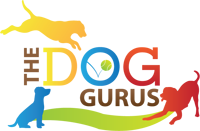 The Dog Gurus
We are a proud member of The Dog Gurus, a community focused on raising the bar of safety in dog play. The Dog Gurus provide pet care professionals with the resources and knowledge they need to successfully launch, grow, and profit in the industry. With a focus on the safety and well-being of dogs, owners, and professionals, especially in the off-leash, group-play environment, members of the Dog Gurus community have access to the latest industry trends and ongoing learning tools that help promote a better understanding of an animal's needs and the best way to effectively care for them.
---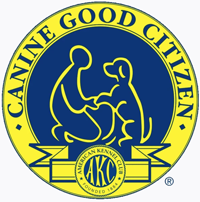 AKC Canine Good Citizen® (CGC) Approved Evaluator
ABC Pet Resort & Spa is an Approved Evaluator for the AKC CGC program. The AKC's Canine Good Citizen® (CGC) Program is rapidly becoming recognized as the standard of behavior for dogs in our communities.
---

Better Business Bureau (BBB)
ABC Pet Resort & Spa is an A+ rated Accredited Member of the BBB. BBB maintains Business Reviews on more than 4.5 million businesses and rates them based on complaint histories, responsiveness to customers, licensing, legal and government action, and other factors. Only Accredited Businesses that meet the BBB Code of Business Practices are permitted to display the BBB logo in their marketing and place of business.
---
Certifications

Pet Tech CPR Certified
Earned through successful completion of Pet Tech's specialized training program, Pet Tech certification shows advanced knowledge in pet CPR techniques, first aid skills, health care, and wellness information. Our staff are Pet CPR and Pet First Aid certified.
---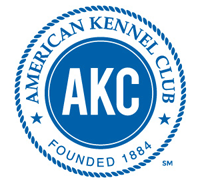 American Kennel Club (AKC)
The American Kennel Club is dedicated to upholding the integrity of its Registry, promoting the sport of purebred dogs and breeding for type and function. Founded in 1884, the AKC and its affiliated organizations advocate for the purebred dog as a family companion, advance canine health and well-being, work to protect the rights of all dog owners and promote responsible dog ownership.
---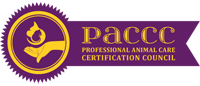 Professional Animal Care Certification Council (PACCC)
The Professional Animal Care Certification Council is a nonprofit created by a team of industry experts to recognize high quality providers and help them meet the challenge of educating pet parents on the value of a pet care provider's investment in education and training. PACCC's mission is to bring independent testing and certification to the pet care services industry by means of stringent testing intended to reflect a professional's broad knowledge of animal care.